12.23.11
From all of us here at the Dancing Dog Ranch, we wish you and yours a very, Merry Christmas and a happy New Year!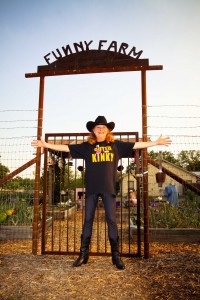 And God Bless us, every single one!
Right, Mom?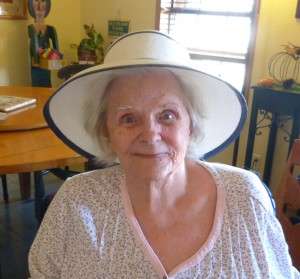 Next week is full of resolutions. Hope you get some 2012 miracles in your stocking!
Spreading laughter throughout the world…one chuckle at a time.
Mikie Baker
www.mikiebaker.com