03.13.12
Here's some St. Patrick's Day laughs for you.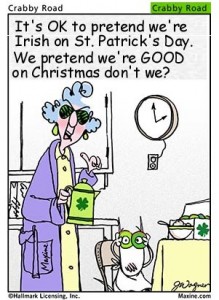 I know I always have…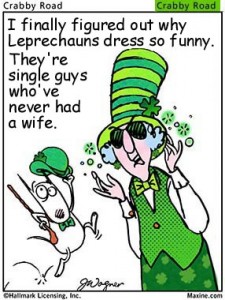 And I've dated some of them…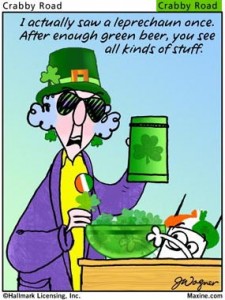 How true…
Grab your green and get ready – St. Patrick's Day is just around the corner!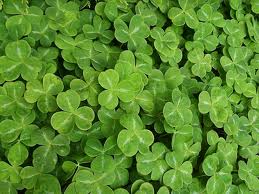 Now go frolic and get into some shenanigans.
Spreading laughter throughout the world…one chuckle at a time.
Mikie Baker
www.mikiebaker.com