12.20.12
If you are reading this column, the Mayans were wrong. How fortunate we made it through the end of the world together. Maybe now we can focus on laughter for the next six million years. I can't believe those silly Mayans would even consider ending the world so close to Christmas, anyway. Everybody's entirely too busy with their last-minute-mad-dash Christmas lists to care.
Somehow I feel the end of the world and Christmas are closely related. I suppose it all started with Jesus. He said when the world ended, he'd be back to get us. He'll probably show up the day after Christmas to save us from standing in the WalMart customer returns line.
The first time I grasped the concept of my world ending was when Dearly Demented Mom threatened me when I was only a wee child. "Don't talk back to me! I brought you into this world, and I can take you out again!" Yes, Ma'am.
The second time my world almost ended was when Mike Sutherland sent me a love note in fourth grade. He was cute, he wanted to be my boyfriend, and he could square dance like a dream. Not only was he the cat's meow; he was simply the end of the world! Even though the romance didn't last, it still got me through until fifth grade so I could chase more boys.
In fact, dating had lots of almost world-enders. When Craig Gieseke took back his ID bracelet in junior high, I was certain it was the end of the world. In the scheme of things my world ending happened every time I broke up with a boy. How simple life was back then. Frankly, today it's more world ending to even find a decent man to date.
My world almost ended when I didn't make drill team the first year I tried out. Oddly time kept marching on. Once I was at college, I learned that the world didn't revolve around me, so worries about the world ending faded away.
Still there were moments. I was certain my world would end if my intended didn't ask me to marry him. I finally asked him to keep from worrying so much. Little did I know the day he had a massive heart attack and left this earth that I'd experience life ending as I knew it. It did, but the earth went on turning and I learned to deal with a new world. I'm sure we've all had earth-ending moments that have made us stronger people through time.
In a way, I wish the world as we know it had ended on December 21. Then we could start a brand new world – one filled with peace, hope, happiness and plenty of laughter. Recent events in America have made us all hold our children closer and try even harder to protect them and our piece of the world. Wouldn't it be wonderful if we could care more for the people we don't even know – ones who suffer from hunger, disease and poverty? That would really be a brand new world.
Why not make yourself a New Years resolution right now? Let's all pledge to smile a little more, open a few more doors and give just a little more to those in times of great need. Maybe we can create a wonderful new world after all.
Merry Christmas and a Happy New Year to each and every one of you. Here's to a peaceful new world – a world without end. Amen.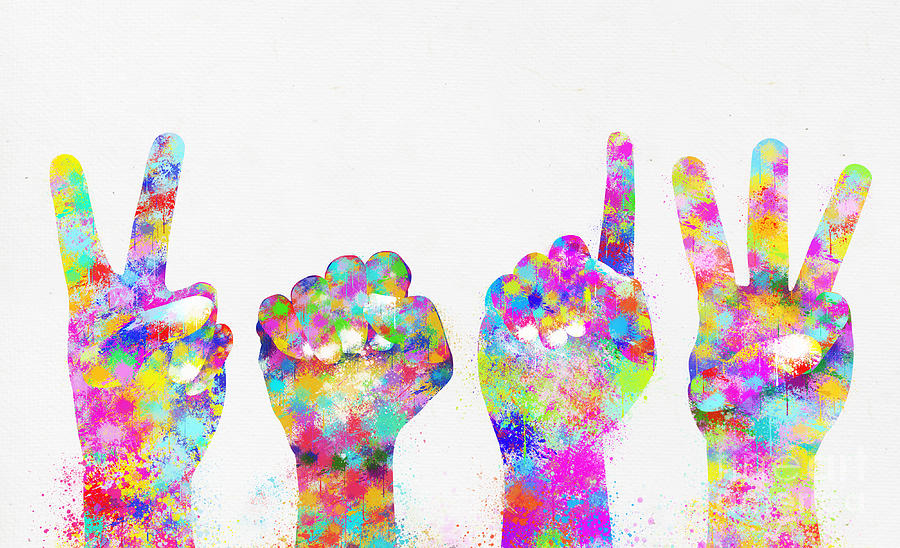 Spreading laughter throughout the world…once chuckle at a time.
Mikie Baker
www.mikiebaker.com