06.12.12
Evidently, someone who's either Polish or can't type while on Ambien, has hacked my website. I have two frustrations about this.
One, it is annoying to my faithful readers. For that I truly apologize. I promise I am working diligently to fix the problem.
Two, because I can't read the language of this hacker, I don't know if this Privacy Invader is funny or not. I haven't been translated into 27 languages yet, but when I am, I hope I find Polish comedy funny.
Does anyone out there know how to hack back?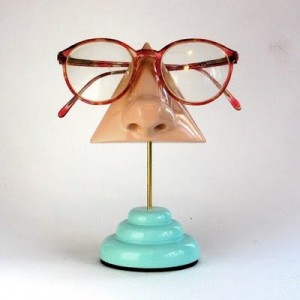 Spreading Polish hacker columns throughout the world…one Pole at a time.
Mikie Baker
www.mikiebaker.com